EPA Eyes Flare Operations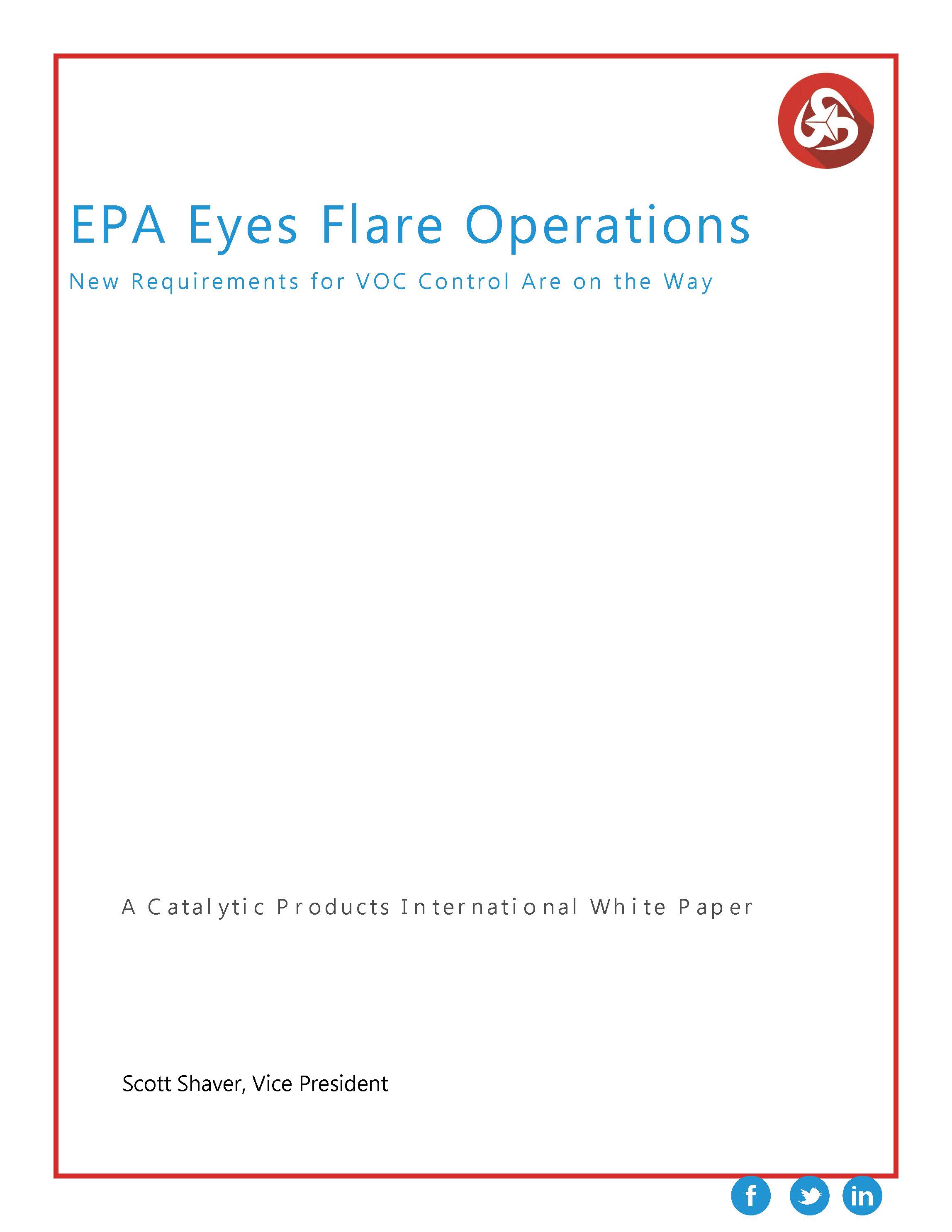 Per a recent EPA settlement, new controls for volatile organic compounds (VOC's) are going to be more complex than ever. Are you prepared? Download this white paper to learn more about:
The Complexity of VOC's in the Recent EPA Settlement
EPA Eye-Opening Flare Study
Consequences of Operational Changes
New VOC Challenges and Solutions
EBook Registration Form
Please complete the following form to access the EBook.