Coating and Printing Industry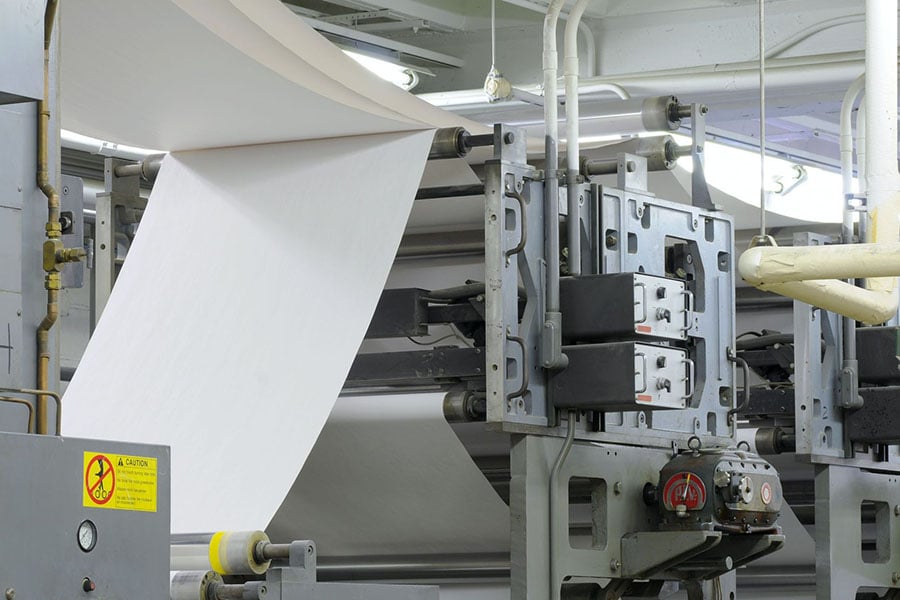 Transforming the Coating and Printing Industry
The coating and printing industry segments reach across many products are familiar to everyone. Products consumers use every day are made in processes that utilize our solutions. Magazine printing, food packaging, tapes, beverage cans, home siding products, textile products, among many more are manufactured in hundreds of factories that benefit from our unique and cost effective solutions.
Applications Within the Coating and Printing Market Segments Can Include:
Flexographic printing
Web printing
Laminating
Flow coating
Saturation coating
Two and three piece can manufacturing
Coil coating
For additional segments in the Coating and Printing Industry Get in Touch.