The CPI project management team brings strong experience in working with qualified, licensed contractors to provide the following turnkey installation services for Thermal Oxidizers, Regenerative Thermal Oxidizers, and Catalytic Oxidizers:

CPI can also provide engineering services, drawings, and support for the complete installation of your VOC abatement system. This service is offered as a technique to helping you secure a professionally engineered installation package for use with local mechanical and electrical contractors.


The Engineering Package will include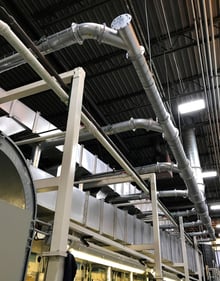 on-site plant engineering services and in-office engineering will be provided as necessary to develop a complete engineering package.
Detailed engineering will include:
Ductwork design details and layout
Damper design details and layout
Utility requirements including complete wire pull diagram for local electrician's installation
CPI will act as a liaison with the selected contractors to answer questions and insure compliance with the provided bid specifications.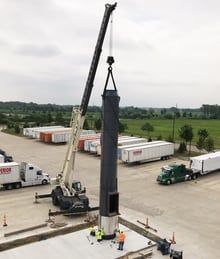 CPI guarantees that the installation of the ductwork and associated components necessary for a complete installation will not adversely affect the desired performance of the CPI air pollution control system.