A LEADER IN AIR POLLUTION CONTROL SYSTEMS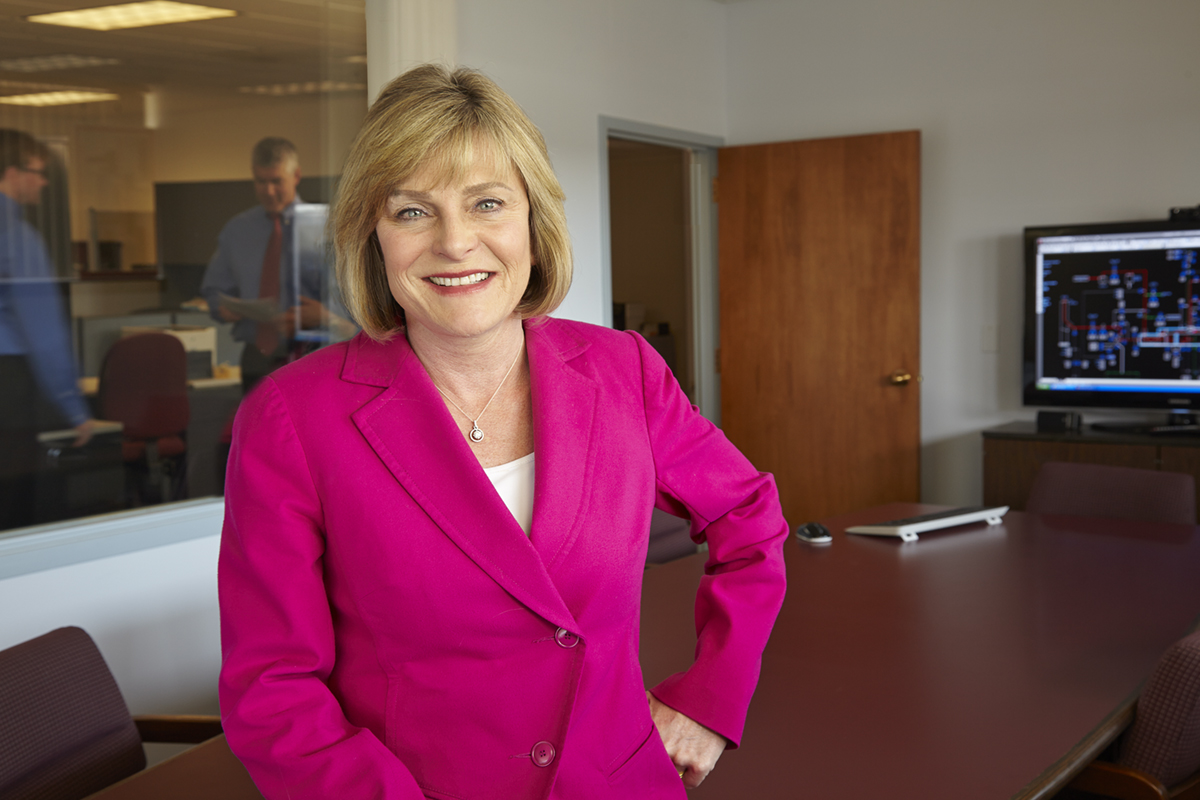 Catalytic Products International, Inc. (CPI) was founded in 1969, initially specializing in precious metal catalyst production. Armed with a firm background in process chemistry and system mechanics, CPI evolved into a worldwide leader in the supply of high quality air pollution control systems.
Today, CPI partners with its customers as a trusted resource in resolving the most complex air pollution and energy conservation problems. Our innovative and cost conscious solutions assist customers in meeting stringent air pollution control mandates while remaining vigilant about their energy consumption.

INNOVATIVE ENGINEERING
Engineered Air Pollution Abatement systems provide product solutions for any kind of VOC, HAP, NOX, odor or other air pollution control project.
Specialized heat exchangers and filtration systems that assist in complying with greenhouse gas regulations and create efficiencies for rising utility costs.
CPI continues to provide METAC specialty catalyst, selective catalytic reduction (SCR) catalyst, replacement catalyst and catalyst testing services.
CPI's professional engineering team offer expert design capabilities in all aspects of fume incineration and oxidation, energy conservation, process integration and installation packages.
A Technical Service Group is staffed to handle 24-hour immediate response service, planned maintenance services and spare parts sales for existing systems, retrofit applications, aftermarket services, and catalyst sample testing.
Message from Our CEO
Catalytic Products International prides itself on providing a single-source solution to your air pollution control requirements. The ability to provide all varieties of air pollution control technologies – Regenerative Thermal Oxidizers, Catalytic Oxidizers, Selective Catalytic Reduction, and Thermal Oxidizers including Combustors - gives CPI the ability to analyze your needs and make optimal and practical recommendations.
Our customer-centric culture is pivotal in our ability to listen to your concerns, discuss your expectations and understand your project needs. This personalized approach is essential to serving you best.
Catalytic Products International's single source commitment assures you that our products are backed by industry leading guarantees and warranties, provided with excellent service and support, providing high quality air pollution control solutions since 1969!
Our goal is to keep your operations compliant and profitable….let us show you how we can help!
Julia Lincoln
CEO/ President