Rule Changes for the Natural Gas Industry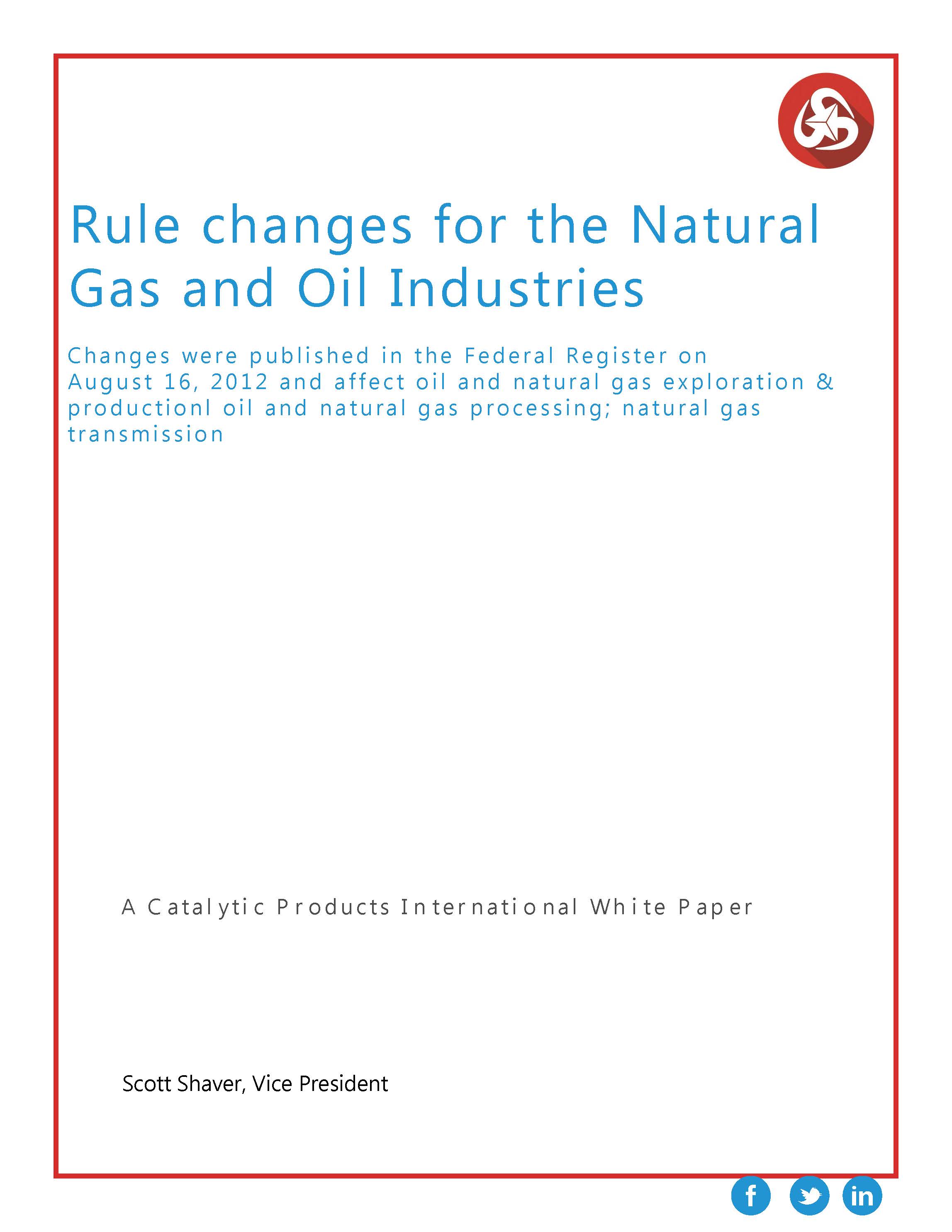 Final changes were published in the Federal Register for oil and natural gas industries on April 17, 2012. This white paper outlines the final changes, what they mean for the industry, and what can be done to stay on top of the regulations. Download this white paper now to stay informed.
EBook Registration Form
Please complete the following form to access the EBook.