---
Is it time for a performance audit?
Do you remember when your thermal or catalytic oxidizer was new? You happily walked around the shiny new control system knowing that the supplier had made the appropriate adjustments and verified the system met your required EPA performance criteria. You slept at night knowing that your staff was well trained in the system's operation and maintenance. Anytime you had questions or needed reference materials, you knew who to call or knew exactly where your Operation and Maintenance Manuals were located.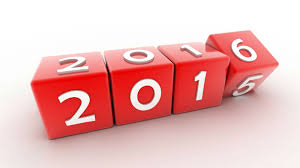 Well its 2016 - Are you still happy and content with your knowledge of the control systems performance capabilities? It's a common fact, over time normal wear and tear cause performance and safety issues. Critical components wear out. Catalyst age. Instruments tire or clog. Eventually the system requires repairs and adjustments. If emergency shut-downs create a panic that require immediate repairs; maybe some short cuts were taken to meet production demands. Or if normal preventive maintenance was taken, maybe an untrained "handy-man" was on the scene with his magic tool bag filled with "adjusting and optimizing wrenches".
If your handy-man wasn't around when the system was new, or if he is not trained in combustion and air movement principles, you may have a poorly operating system. Even if it's humming along fine, the reality could be its costing you more to operate or its not meeting your required EPA standards. Often times, the efficiency of the system require precise and careful adjustment of critical equipment. The kind of adjustment you can't get by simple tune-ups. This situation is very common and you're not alone.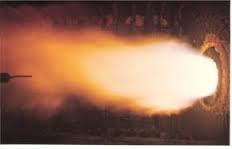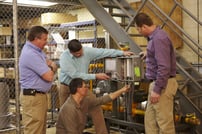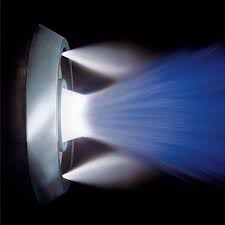 You may want to consider a performance audit or refresher training in operations and maintenance. The return on investment is significant. Not only will a professional performance audit pay for itself in energy costs, but you may head off a looming major catastrophe, or identify an operational scenario that puts your compliance permit into jeopardy. Not to mention training of new staff or re-training of existing staff has obvious benefits.
You can find more resources and information about maintenance topics by checking out our newly updated aftermarket services and resources section in our website. You can find detailed case studies that describe a number of example success stories. Or if you would like specific information about our detailed performance audit and other service offerings, feel free to contact our Aftermarket Services expert, Jeff Nasticky at 847-550-4108 or by email at jnasticky@cpilink.com
---